We Have Two Locations
Our practice has two locations – one in Goodyear and a second in Sun City West. When you schedule your visit, be sure to make note of which office your appointment is at. Our practice phone number (623) 535-8770 serves both locations.
Phone
Fax
Hours of Operation
M-F 7:30AM - 12:30PM, 1:30PM - 5:00PM
Goodyear Office
The Goodyear office is just left of the intersection of North Litchfield and West Thomas Roads.
Estrella ENT, Goodyear
2700 North 140th Ave, Suite 107
Goodyear AZ 85395
Directions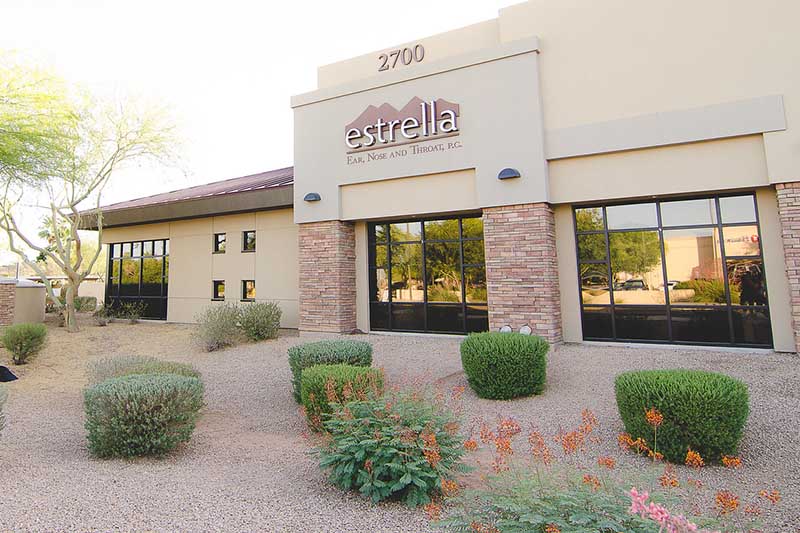 Sun City West Office
Estrella ENT, Sun City West
14506 West Granite Valley Drive, Suite 124
Sun City West AZ 85375
Directions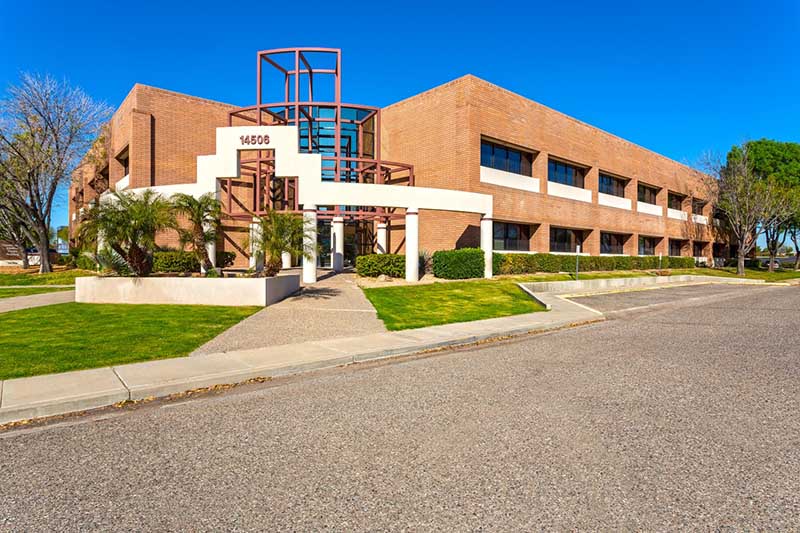 Contact Us