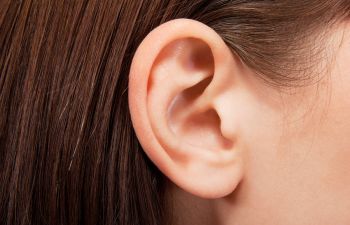 Your ability to hear well has more of an impact than you might realize. Inability to hear well can adversely affect your relationships with others, your quality of life and in some instances, even your safety. It can be challenging to acknowledge that you have a hearing problem; after all, that is a malady of old age – and who wants to admit they are getting old? On the other hand, recognizing a hearing issue and addressing it can improve your life tremendously and help you stay younger longer.
Not Your Grandpa's Hearing Aids
Hearing aid technology has made enormous advancements. Products are less expensive, less noticeable, more comfortable and have better sound. Some models are so discreet, no one will be able to tell you are wearing hearing aids. Some can connect to other media, such as TV or radio, so you can listen and hear your programs comfortably without disturbing others. Answering the phone is also a possibility.
A Safety Measure
Hearing is one of your five senses and if it fades, not only are you missing out on some of the lovelier sounds of life, you are also missing out on cues for safety. Your ability to hear affects your ability to be aware in your environment. Good hearing prevents accidents of all types. Your ability to pick up cues while walking is impaired when you have hearing problems. Your brain must work harder to process sound, and subconsciously, attention may be taken way from those mental processes needed to ensure you are walking safely. This can affect your balance.
Hearing and Health
There are studies showing a link between hearing and atrophy in the brain. Hearing loss can cause individuals to become more isolated. They do not want to interact with others as much because of not being able to hear well. This isolation can also make some people irritable, isolating them even more. Lack of social interaction takes a toll and these factors can contribute to dementia. Nearly 27 million Americans over the age of 50 experience some degree of hearing loss. Of those, only one in seven are using hearing aids. Many people wait an average of 10 years before looking into hearing aids, not realizing the health risks to which they are subjected.
Connecting with other people can help keep your brain healthy. Socialization can help delay or slow down problems with dementia and it keeps individuals involved with life. You maintain your sense of independence and a good quality of life.
Find out more about the benefits of hearing aids and how they can help you. Contact Estrella and schedule an appointment for a consultation. Our doctors have years of expertise to provide you with comprehensive hearing services.